Israeli Settlements – Legal According to Whom? – Podcast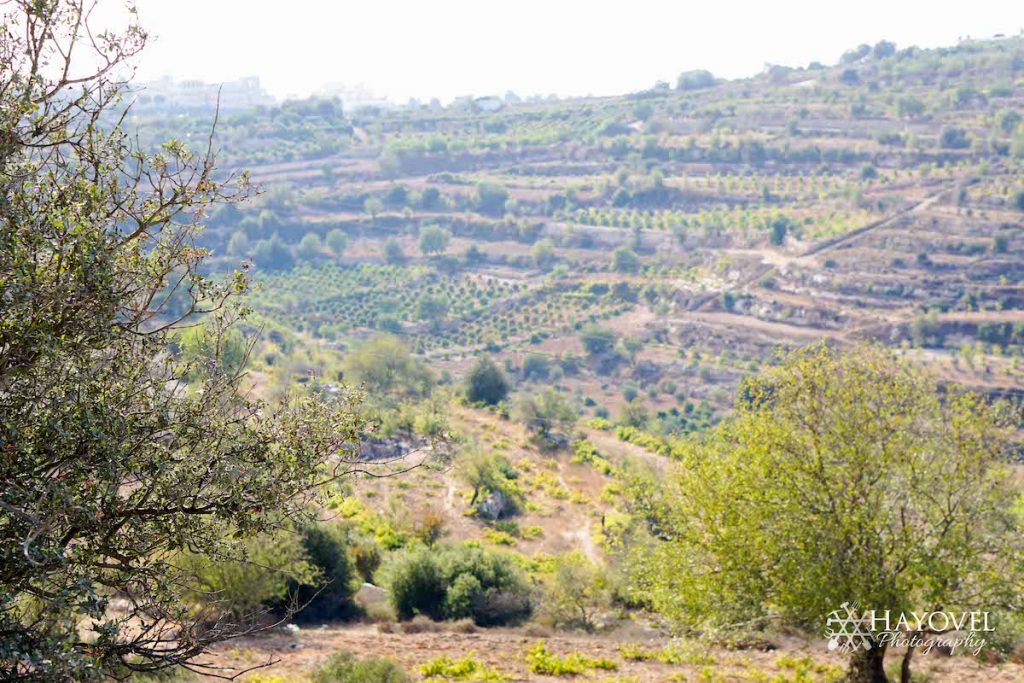 The United States has declared that settlements are not inconsistent with international law, and they are not the obstacle to peace in the region! Prime Minister Netanyahu has been indicted for alleged crimes of bribery and breach of trust. Israel has 21 days left to form a government or third elections will be called. This, and much more on today's show.
Nate Waller and Andrew Parsons join the show this week as Joshua Waller is currently in the United States. Listen in for all the latest news surrounding the biblical heartland of Israel.