Donating a Vehicle is One Easy Way You Can Help HaYovel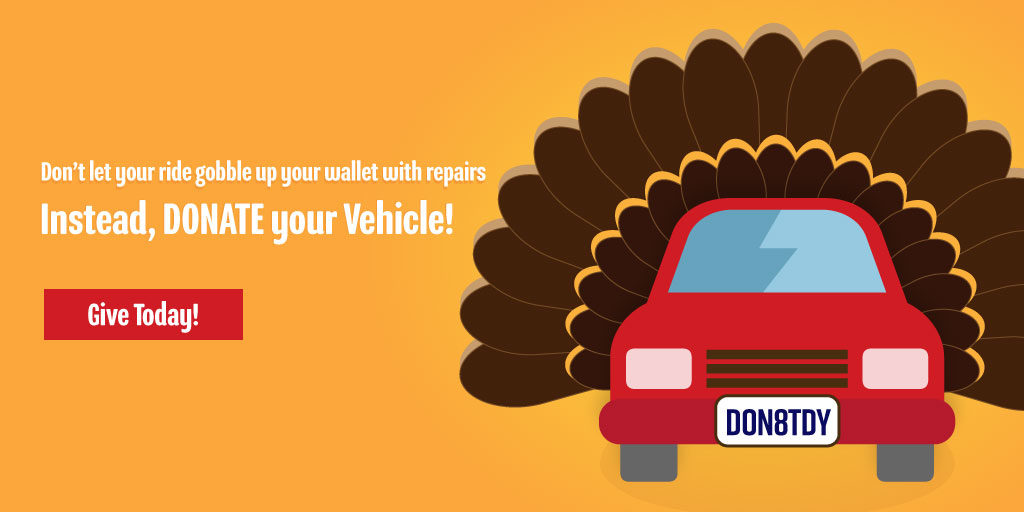 There are more ways to support HaYovel than just giving cash.
Vehicles are an acceptable form of donation as well.The process is easy, and we'll tow the vehicle away for free. We strive to accept every donated vehicle as long as it meets the following basic requirements:
1)Vehicle has a clear title.
2)Vehicle is in one piece and towable but does not need to be running.
3)Vehicle is tow truck accessible.
Your unwanted car can often be worth more than you think. Get started now!
Call 855-500-RIDE (855-500-7433 or donate through our secure online donation form. Our Vehicle Donation Support team is available seven days a week and will be happy to answer any questions you may have.
HaYovel is grateful for donors like you who make supporting the Jewish farmers in Judea and Samaria possible. Thank you for your support!